Our team
AIRLINK's Board of Trustees and Advisory Council are an expansive group of experienced industry professionals, and we are privileged to have their support. Their experience and advocacy allow us to continue to serve the humanitarian community and broaden our network of NGOs and airline partners. Most importantly, these individuals proactively contribute to AIRLINK's positive impact on global humanitarian issues.
Advisory Council
Peter Davies
Advisory Council Chair
Airlink


David Barger
Former President & CEO
JetBlue Airways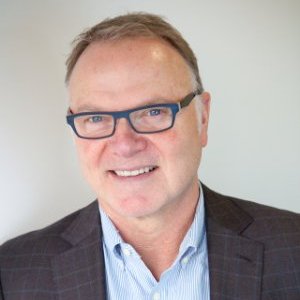 Toby Bright
President & CEO
Jackson Square Aviation


Robert Crandall
Former President & CEO
American Airlines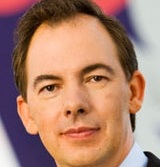 Mark Dunkerley
Former President & CEO
Hawaiian Airlines


Ken Gazzola
President
Four Stars Aviation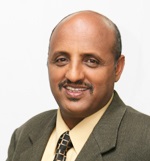 Tewolde Gebremariam
CEO
Ethiopian Airlines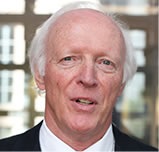 Peter Harbison
Executive Chairman
CAPA-Centre for Aviation


Klaus Heinemann
Chairman of the Board
Finnair OY


Barry Humphreys
Virgin Atlantic
Fmr. Director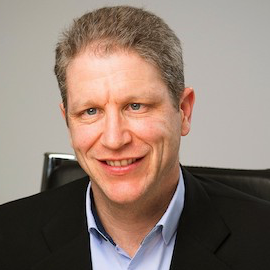 Ben Leon
Managing Partner
Bravo Lima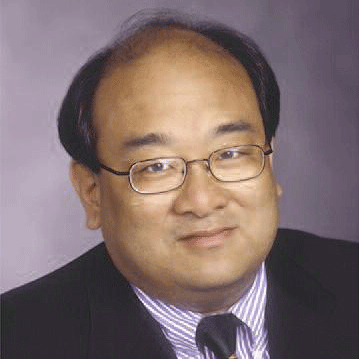 Norm Liu
Former President & CEO
GECAS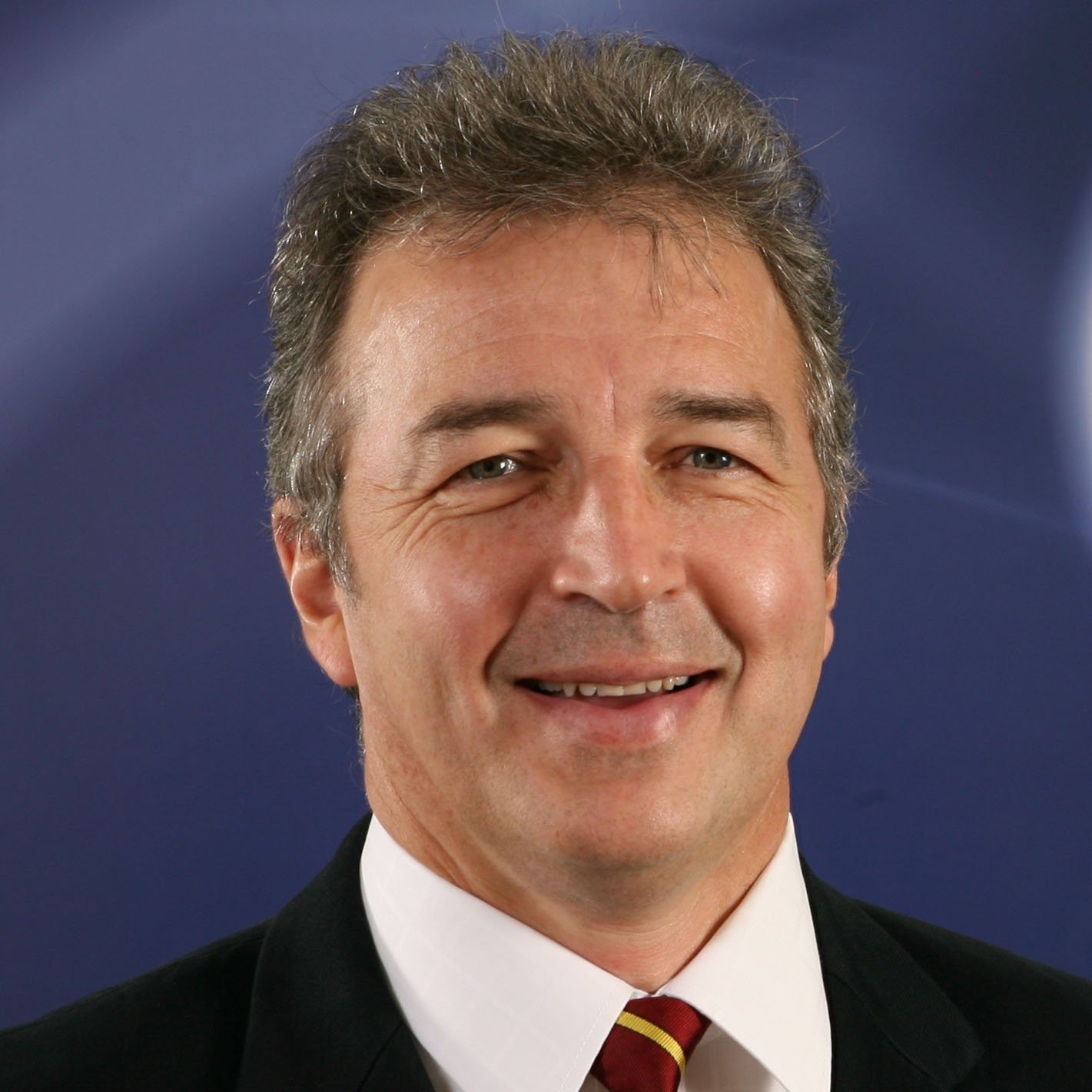 John McCulloch
Senior Principal
Seabury Group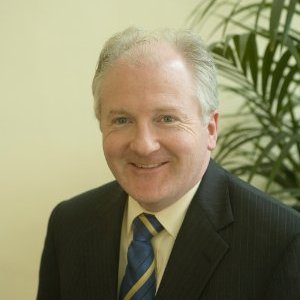 John McMahon
Director
Wizz Air


Michael Platt
CEO
Lease Corporation Int'l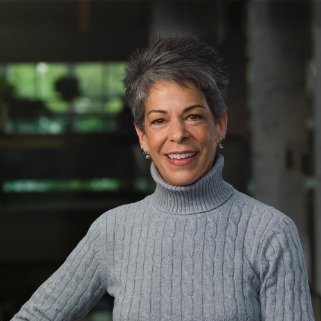 Juanita Rilling
Director
Center for International Disaster Information


Philip Tozer-Pennington
Managing Editor
Airline Economics / Aviation News Online

Board of Trustees

Robert Brown
Founder and Board Chair, Airlink and
Partner, VX Capital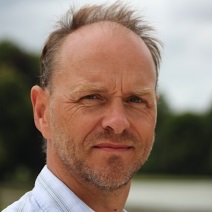 Julian Balaam
Director
Skytech-AIC

Peter Davies

Advisory Council Chair, Airlink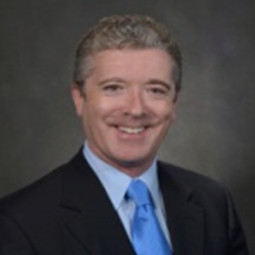 Joe Dunne
Director of Material Management Services
Boeing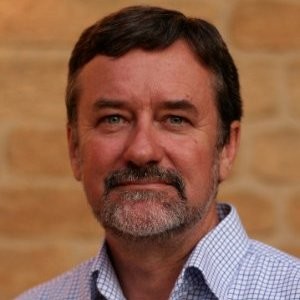 George Fenton
Chairman and Executive Director
Humanitarian Logistics Association


Todd Freeman
SVP & Manager, Specialty Markets
GECAS


Ken Gazzola
President
Four Stars Aviation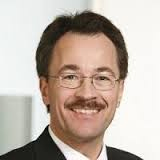 Peter Huijbers
Director
PH Aviation Asia Ltd.


Todd Kallman
Treasurer, Airlink
President, TK Advisory Services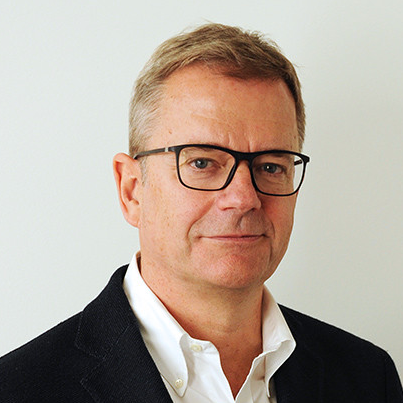 Niklas Lund
President
Rockton

Robyn Mandel
Secretary, Airlink
Vice President and Senior Counsel, Aersale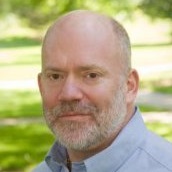 Mark Packard
Aircraft/Airline Finance
Consultant


Steve Rimmer
CEO
ALTAVAIR Air Finance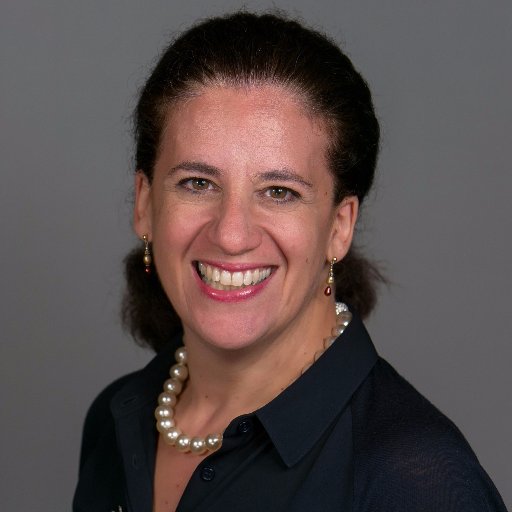 Mylène Scholnick
Senior Advisor
ICF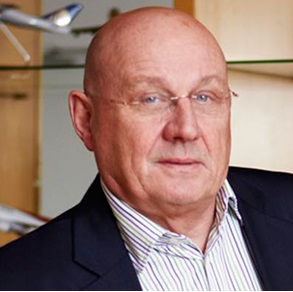 Jon Sharp
President & CEO
Engine Lease Finance Corporation

Airlink Team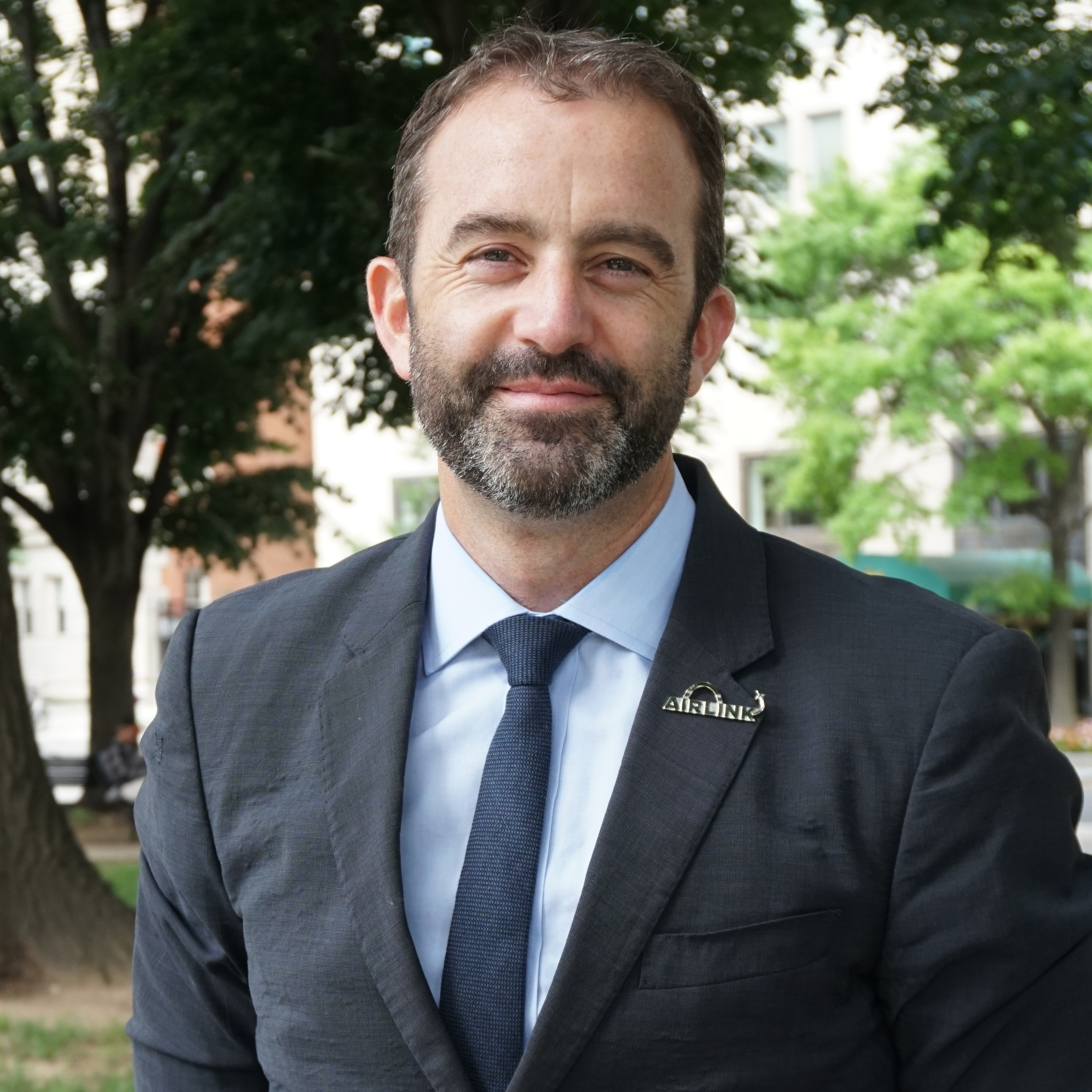 Steven J. Smith
President & CEO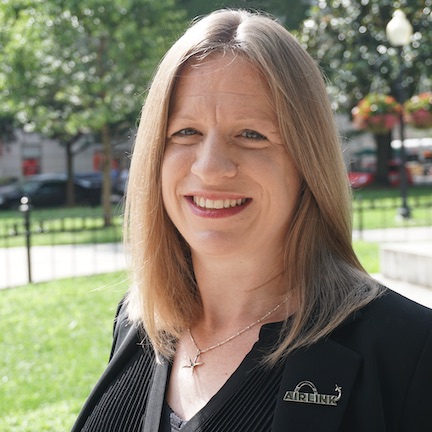 Liz Bloomfield
Humanitarian Programs Director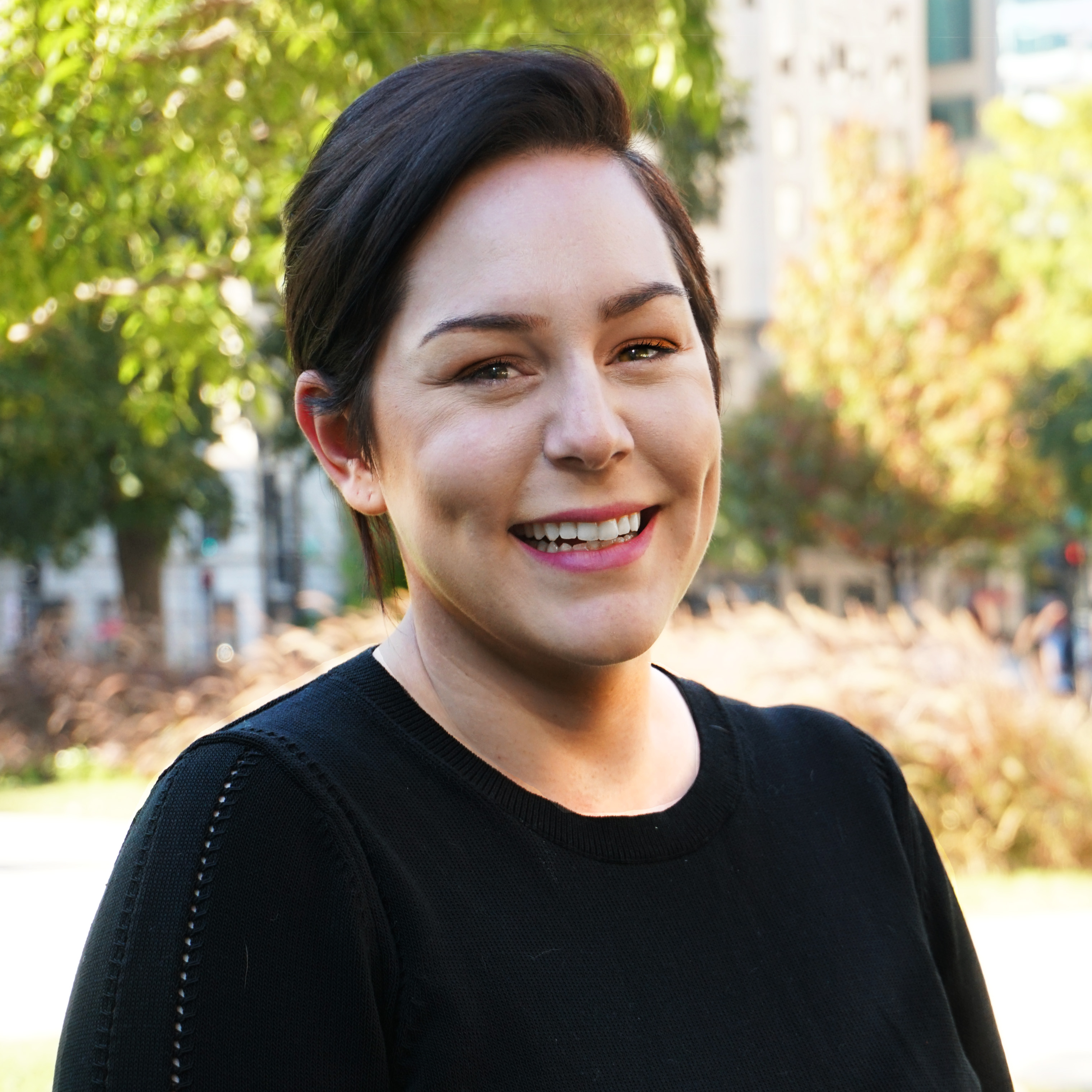 Stephanie Steege
Senior Humanitarian Programs Manager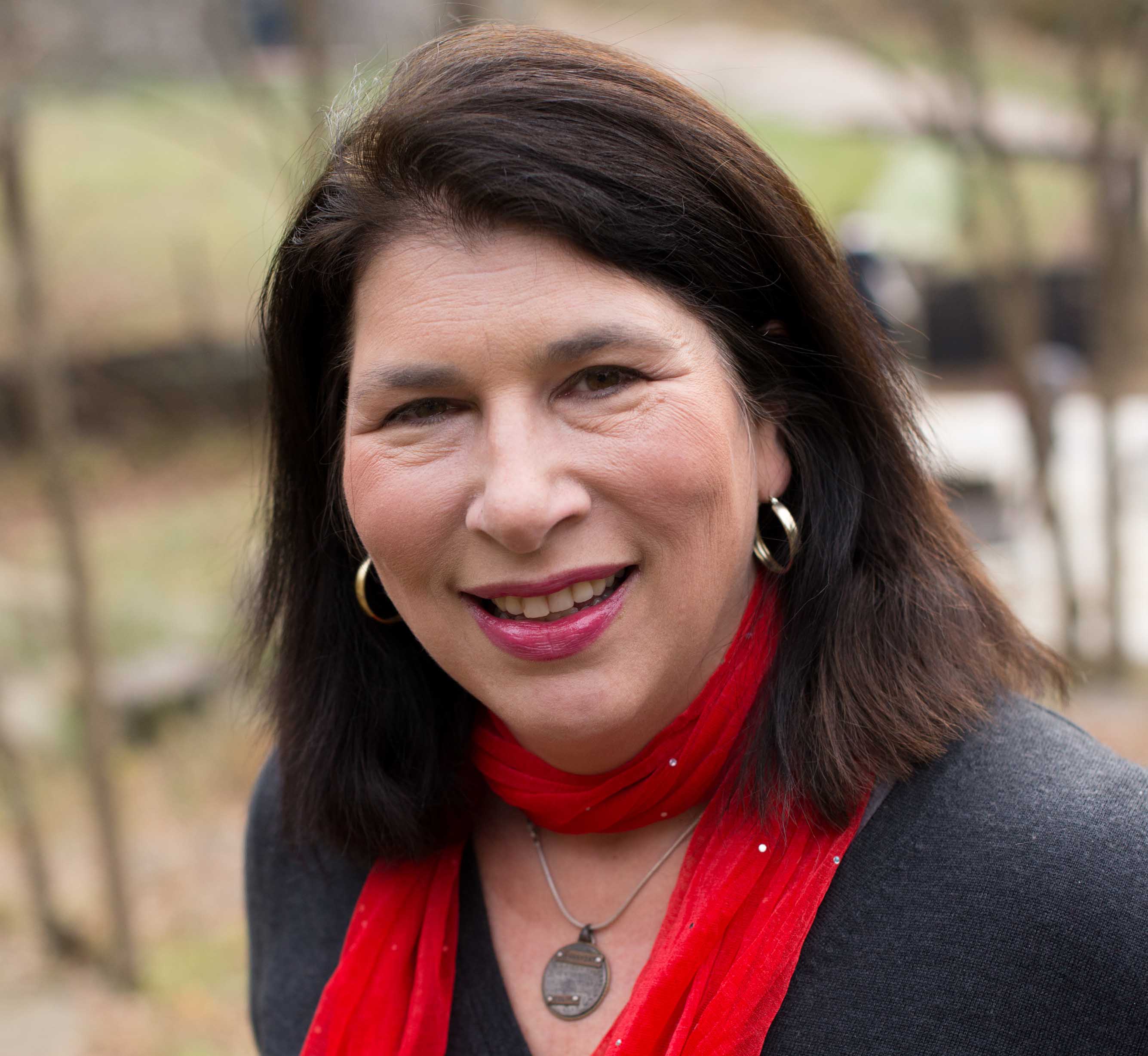 Sandra M. Walter
Development Director



Emily Sperling
Strategic Advisor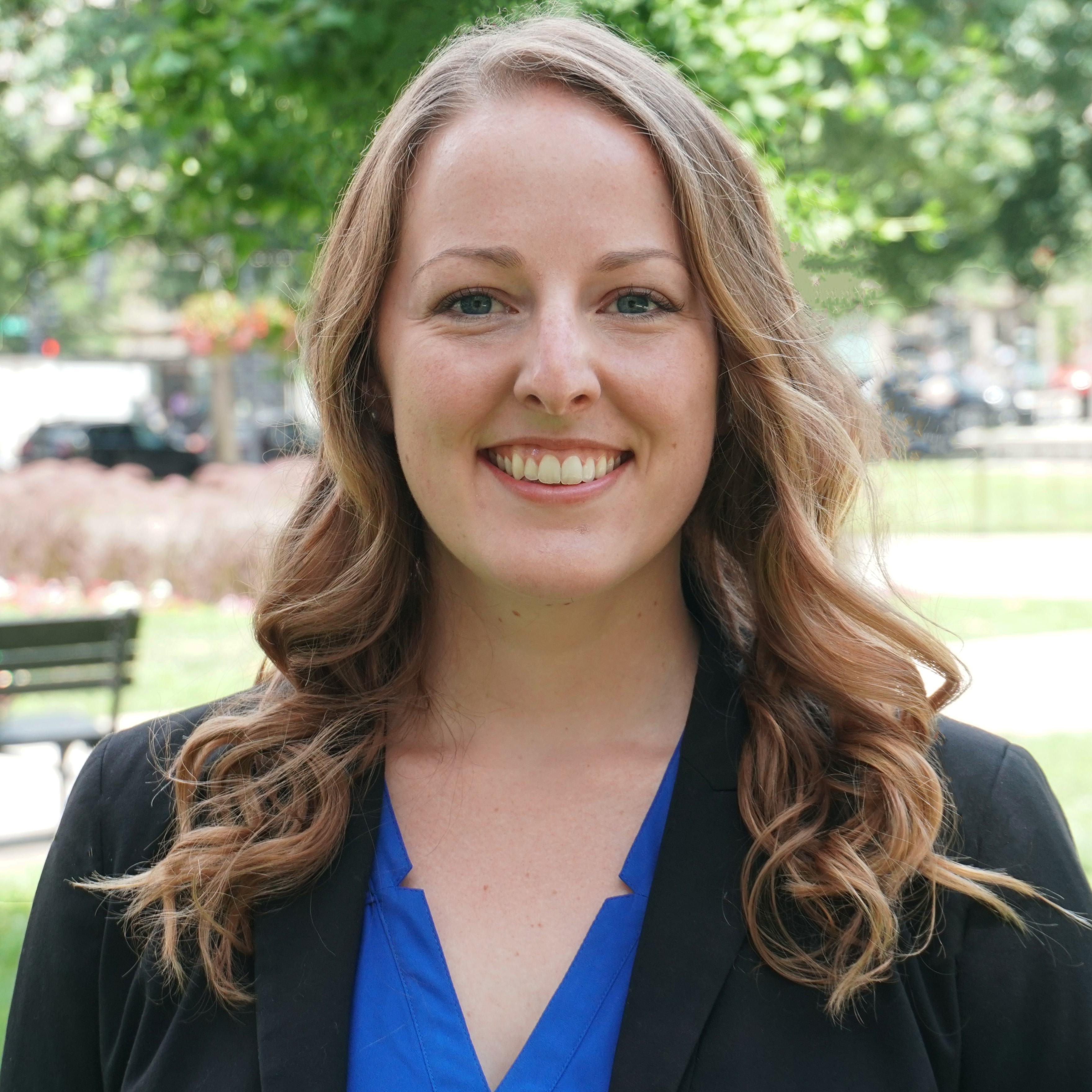 Rebecca Carney
Humanitarian Programs Manager


Airlink Leaders Emeritus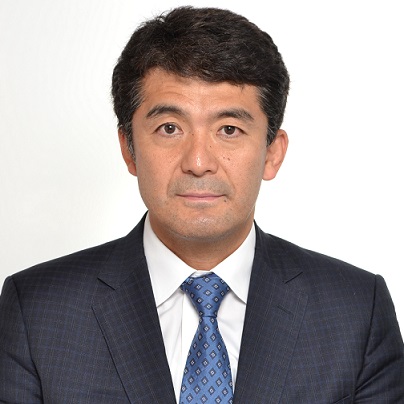 Ted Nozaki
President
Asahi Aviation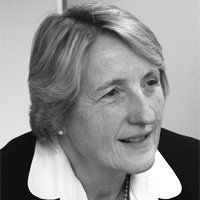 Jane Middleton
Managing Director
Authentic Associates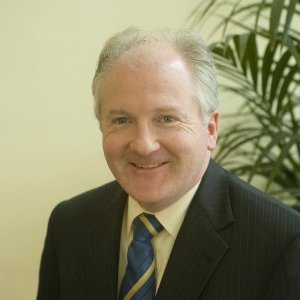 John McMahon
Director
Wizz Air