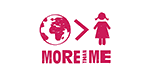 More than Me
The More Than Me Academy is on a mission to make sure education and opportunity, not exploitation and poverty, define the lives of the most vulnerable girls from the West Point Slum of Liberia. When she graduates, she will decide what comes next for her life.
visit the More than Me website
---
Missions
© 2017 Airlink, Inc. is a 501(c)(3) organization.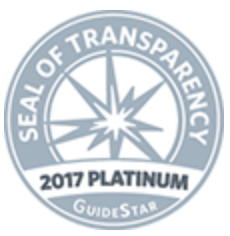 1023 15th St. NW, Ste. 1100, Washington, DC 20005