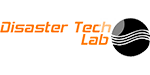 Disaster Tech Lab
Disaster Tech Lab provides rapid response communication networks for use in disaster relief and humanitarian aid work. Our networks and services help to connect responding organisations as well as affected communities.
visit the Disaster Tech Lab website
---
Missions
© 2017 Airlink, Inc. is a 501(c)(3) organization.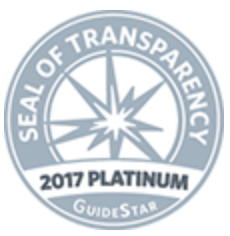 1023 15th St. NW, Ste. 1100, Washington, DC 20005