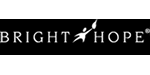 Bright Hope
Bright Hope's mission is to bring Hope to those living on less than a $1 a day.  We envision a world where under-resourced, local, in-country churches transform their communities and bring Hope to the extreme poor.
visit the Bright Hope website
---
Missions
© 2017 Airlink, Inc. is a 501(c)(3) organization.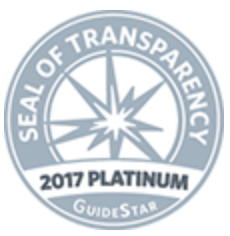 1023 15th St. NW, Ste. 1100, Washington, DC 20005