Airlink and United Partner to Send Three Tons of Medical Supplies to Hard-Hit Caribbean
Special humanitarian flight carries medicine and supplies for Americares
As part of its mission to mobilize the aviation community in times of disaster, Airlink partners with charity aid organizations and airlines to move relief workers and emergency supplies into devastated communities.
Following Hurricane Irma's recent impact in the Caribbean, Airlink aid partner Americareshas been working to address the health needs of people living in the US Virgin Islands. They requested Airlink's assistance in moving critical supplies from the mainland US to impacted communities. 
The organization found a willing partner in United Airlines, who flew nearly three tons of medicine and emergency supplies to St. Thomas free-of-charge. Upon arrival, Americares began immediate distribution to those in need. 
Airlink continues coordinating with many of its 70 relief partners arranging lift for emergency supplies and humanitarian workers in response to Hurricane Irma, Hurricane Harvey and three other disasters. In anticipation of greater need for its services, the organization is encouraging people to take part in their responses by making cash donations and gifting unused airline miles at www.airlinkflight.org. Airlink says doing so will ensure the right aid is delivered to the right people quickly.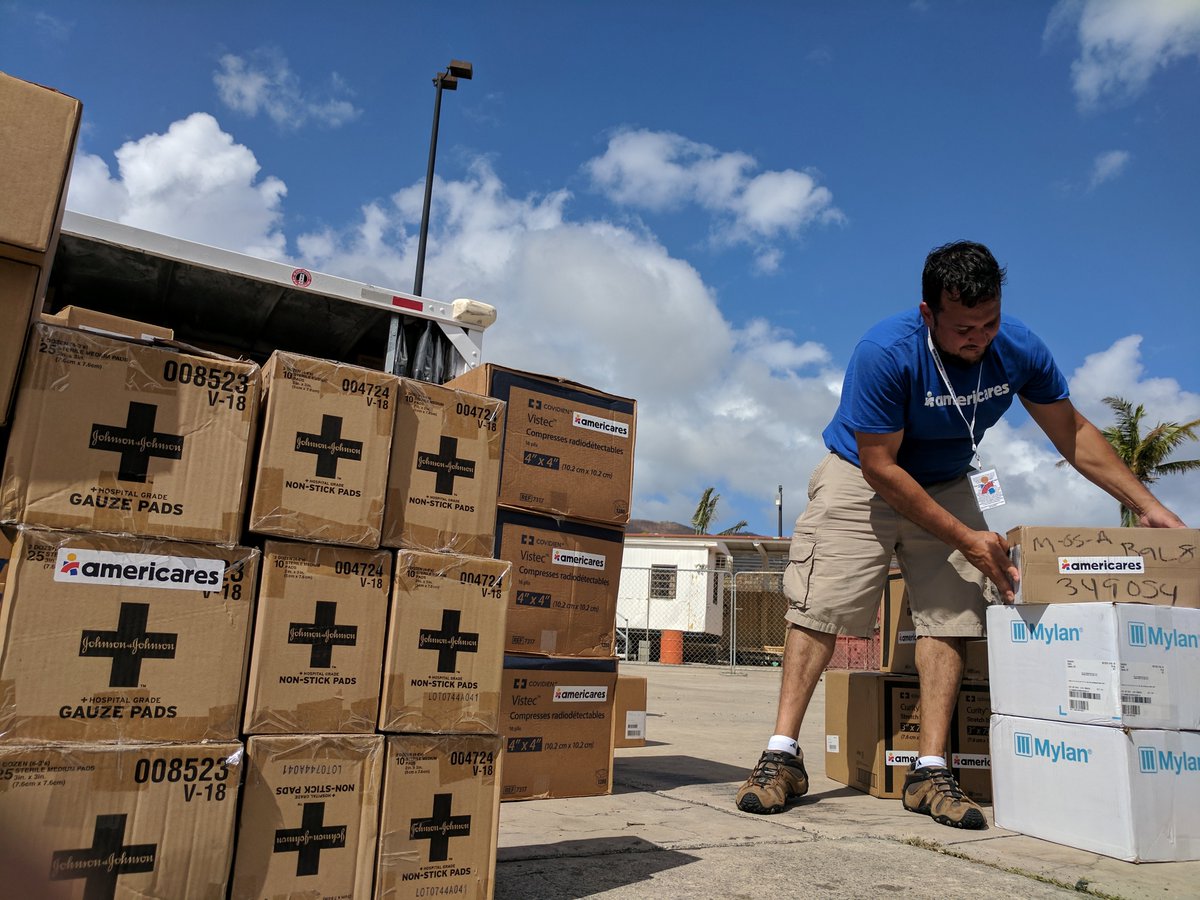 ---