---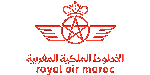 Royal Air Maroc
Royal Air Maroc, more commonly known as simply RAM, is the Moroccan national carrier, as well as the country's largest airline. RAM is fully owned by the government of Morocco, and has its headquarters on the grounds of Casablanca-Anfa Airport.
visit the Royal Air Maroc website
---
Missions
© 2017 Airlink, Inc. is a 501(c)(3) organization.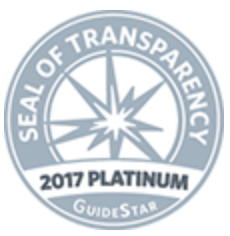 1023 15th St. NW, Ste. 1100, Washington, DC 20005